Hell On Heels "The Boss's Daughter"
Screenplay.
SABRINA MICHAELS is the daughter of Billionaire KENNETH MICHAELS, the president and CEO of a large Pharmaceutical Company based in DETROIT. After the death of her mother to cancer. SABRINA goes from a good girl to a wild child in a matter of years, letting her father down. But when her father has a stroke driving home and is in a coma, she prays to God to help him pull through. But God has other plans for her, and her father dies. She's then faced with keeping her father's company or putting it in trust by money-grabbing lawyers. She does what her father would want, and saves and runs her father's company becoming, THE BOSS'S DAUGHTER.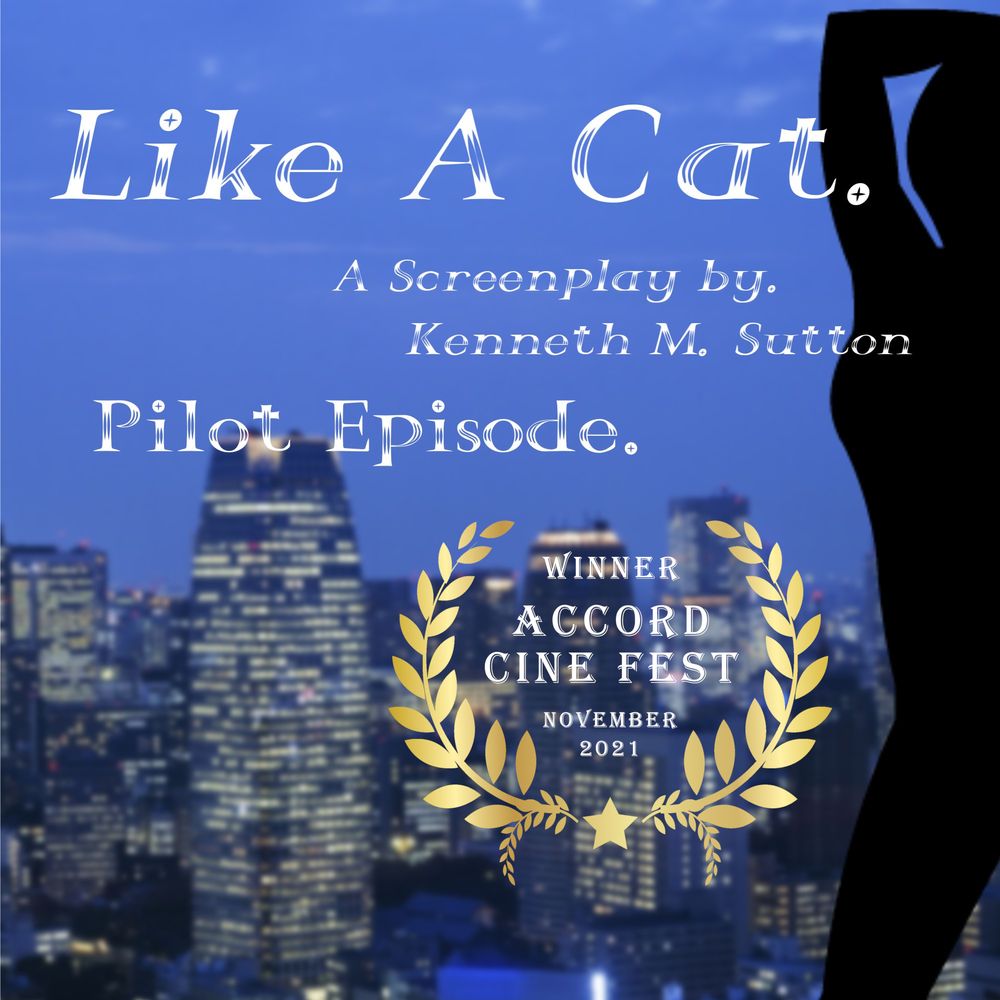 Like A Cat. Pilot.
Pilot Episode.
Seven Beautiful Diamond thieves target the New York Diamond Exchange for their next heist. When
the Great Grandson of the founder of the Diamond Exchange is seduced by one of the thieves and
drops his guard in this adventure drama of betrayal .
It's Sex In The City On Steroids.