Listen To SweetKenny Here On Youtube, Every Album And Song / Video.
SweetKenny Has A New Video Up On The Site Titled
"Her Mama Put The Funk On Me!"  Take Sometime And Check It Out.
 New Album In The Works!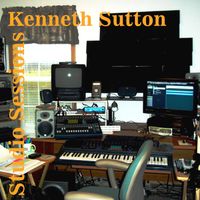 SweetKenny's New Album " Monster" Is On Sale NOW!!
Attention!!!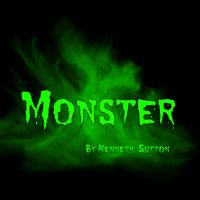 SweetKenny's New Album Has Been Released!
 BIG NEWS!

  " NEW  Website For WaterFall Records"
You Can Find SweetKenny's Music At Anyone Of These Fine Outlets!

God Bless!!   And Enjoy!
SweetKenny...